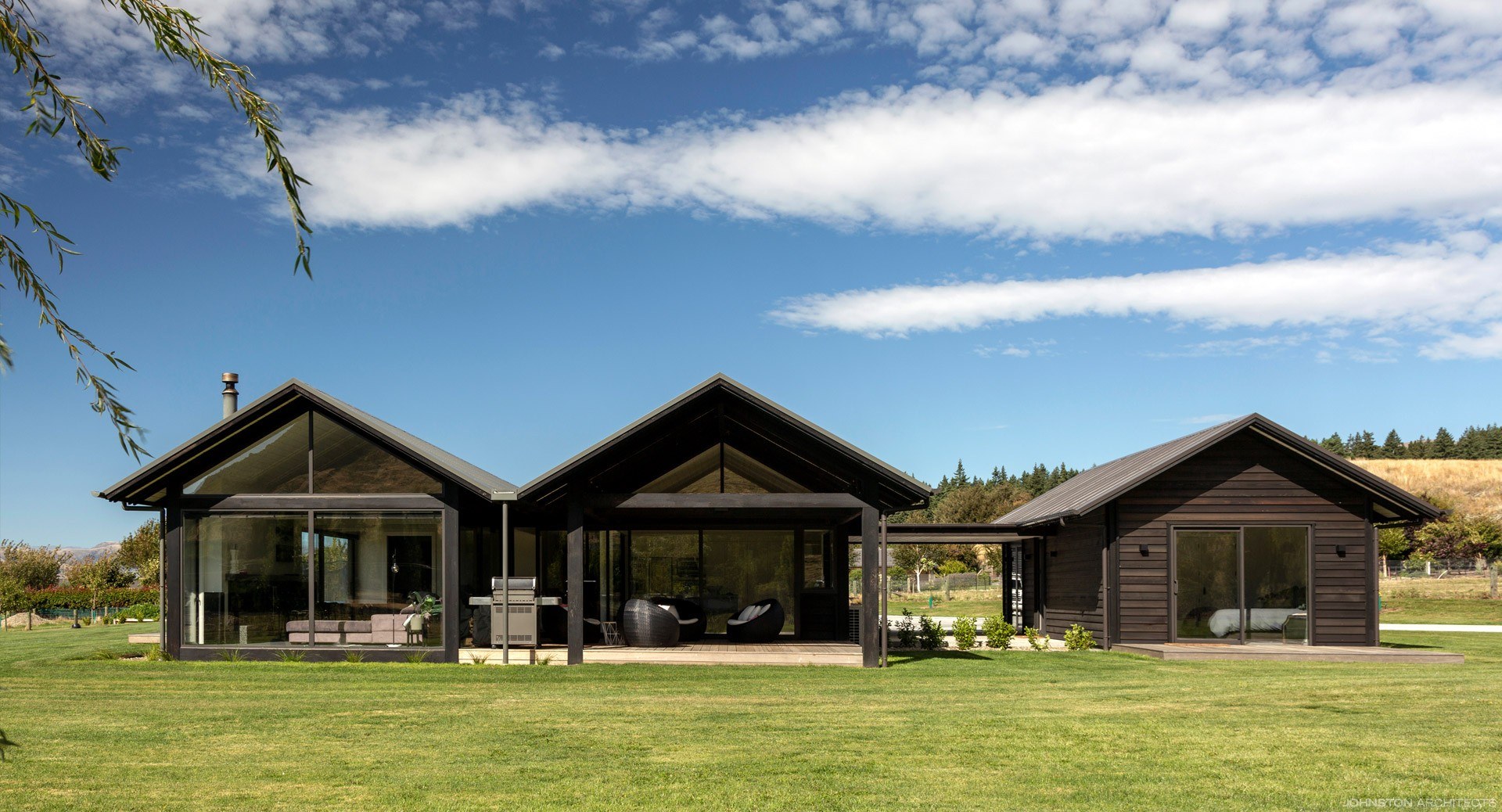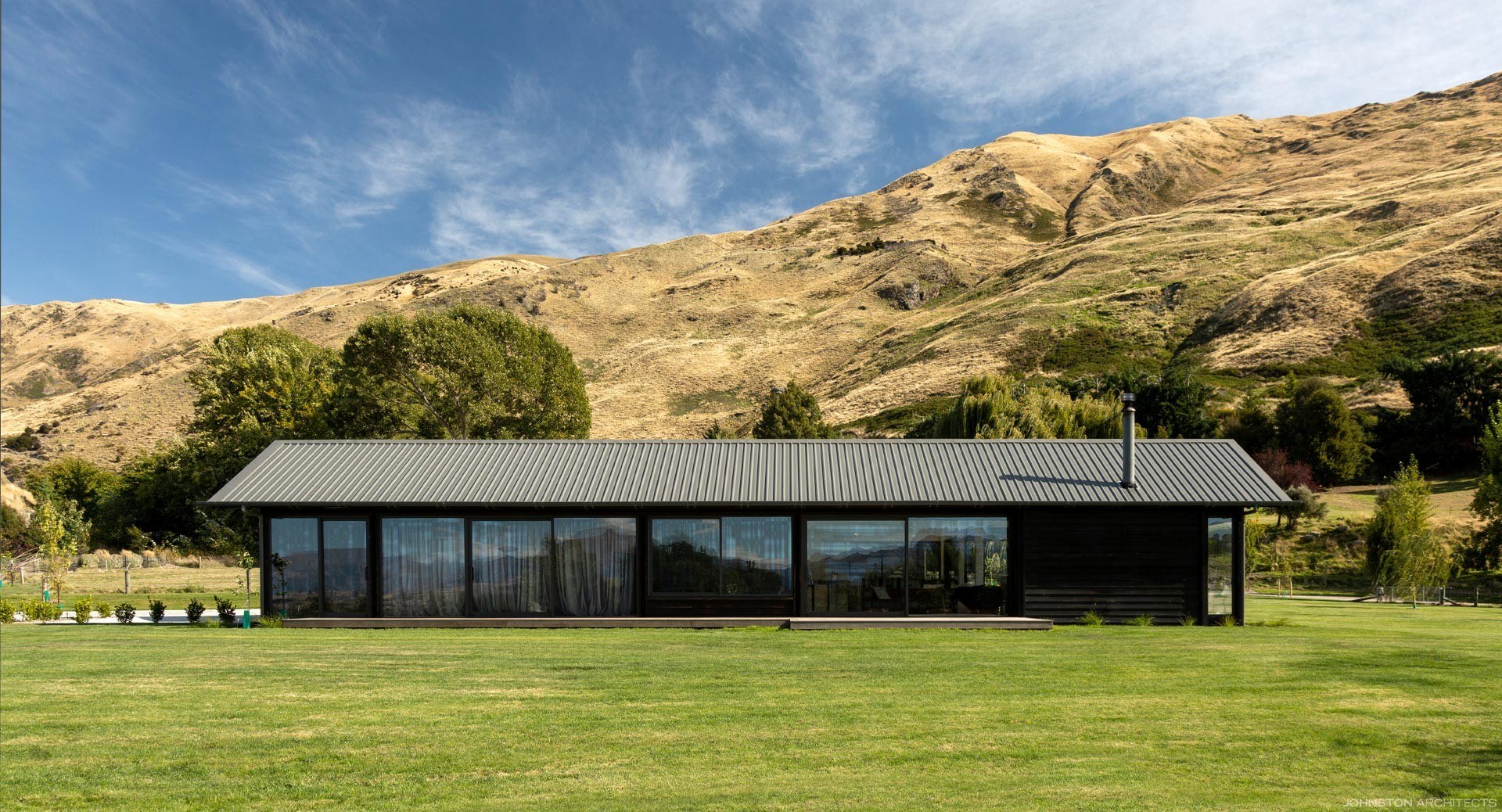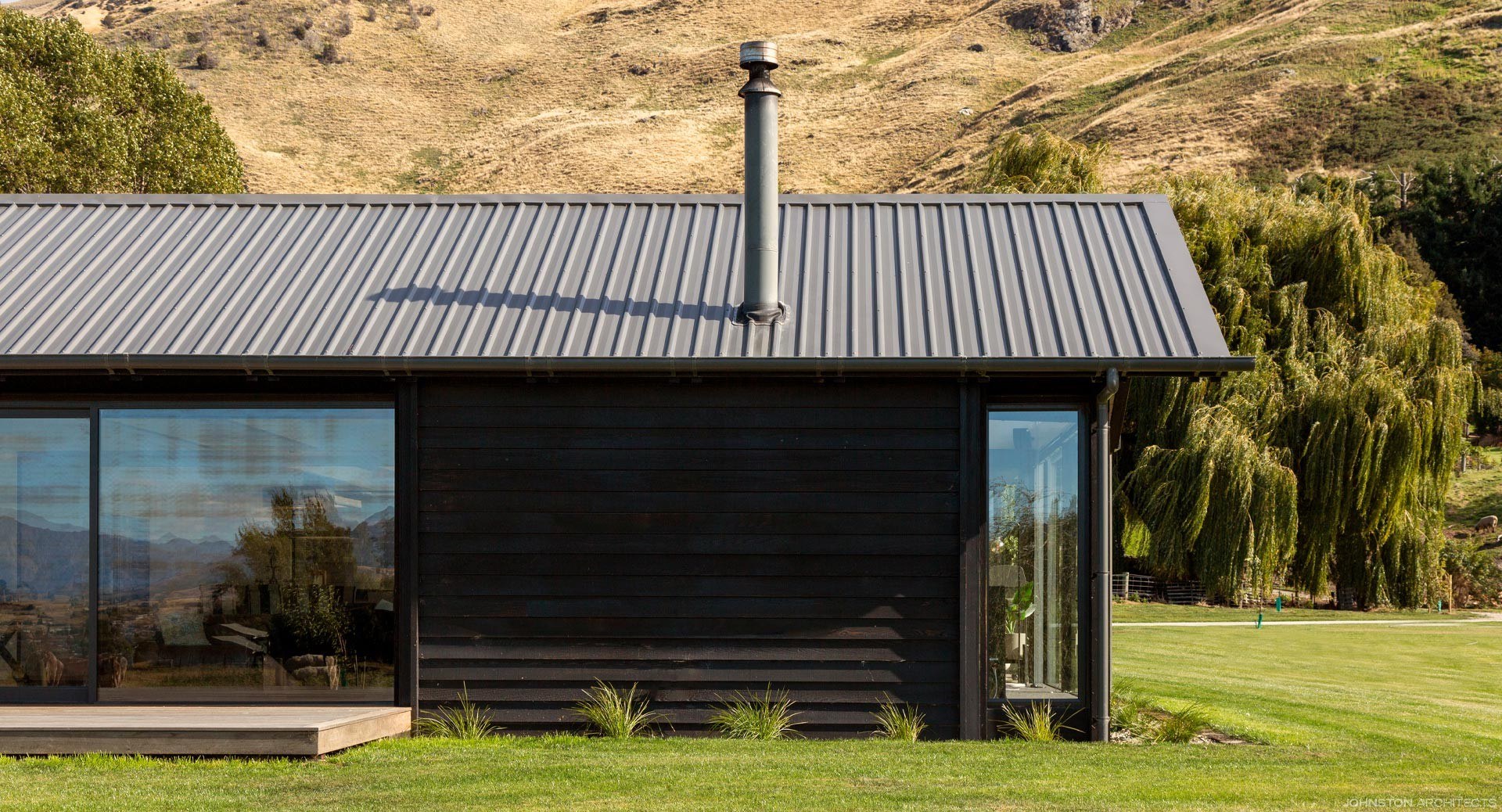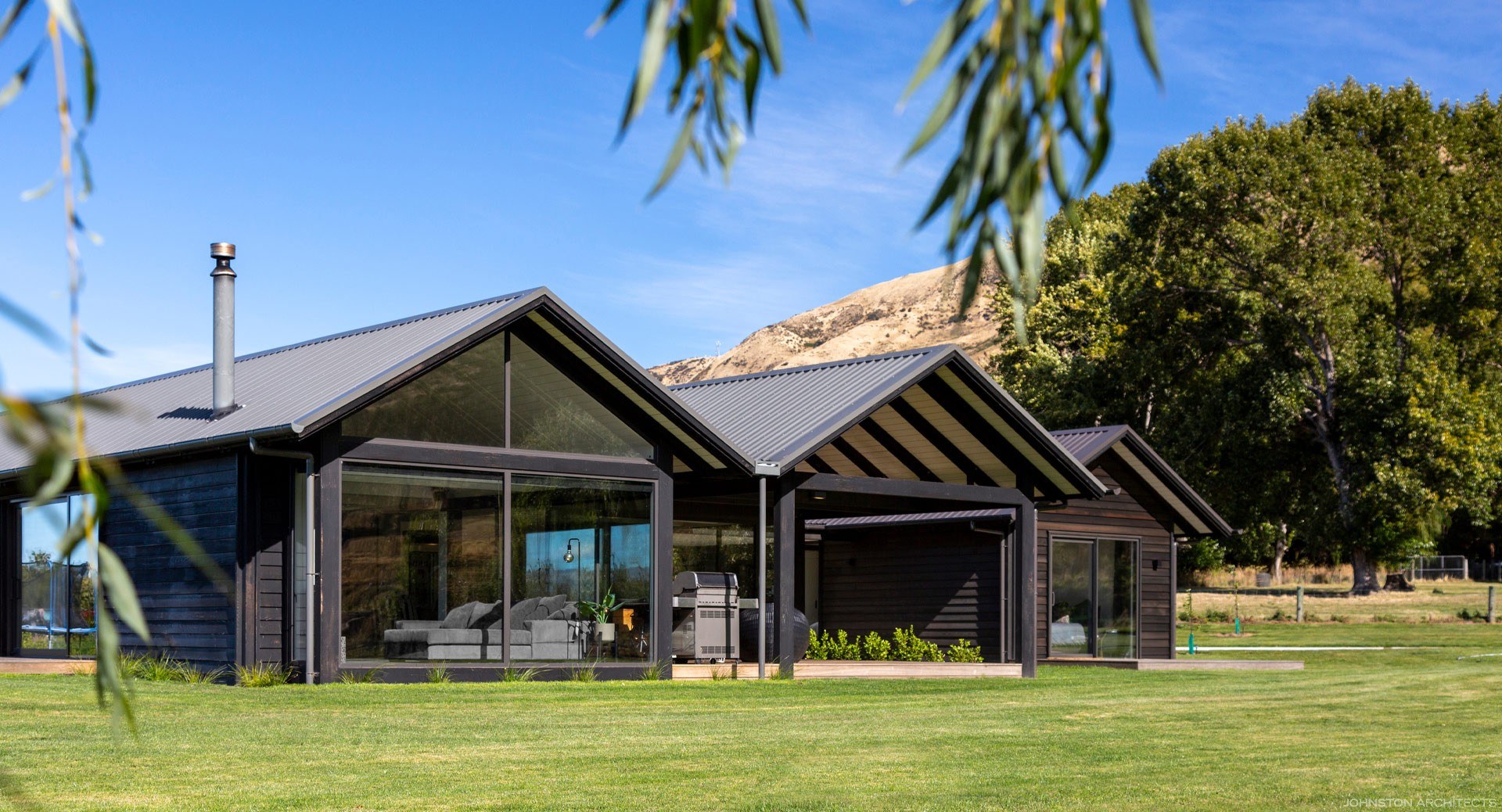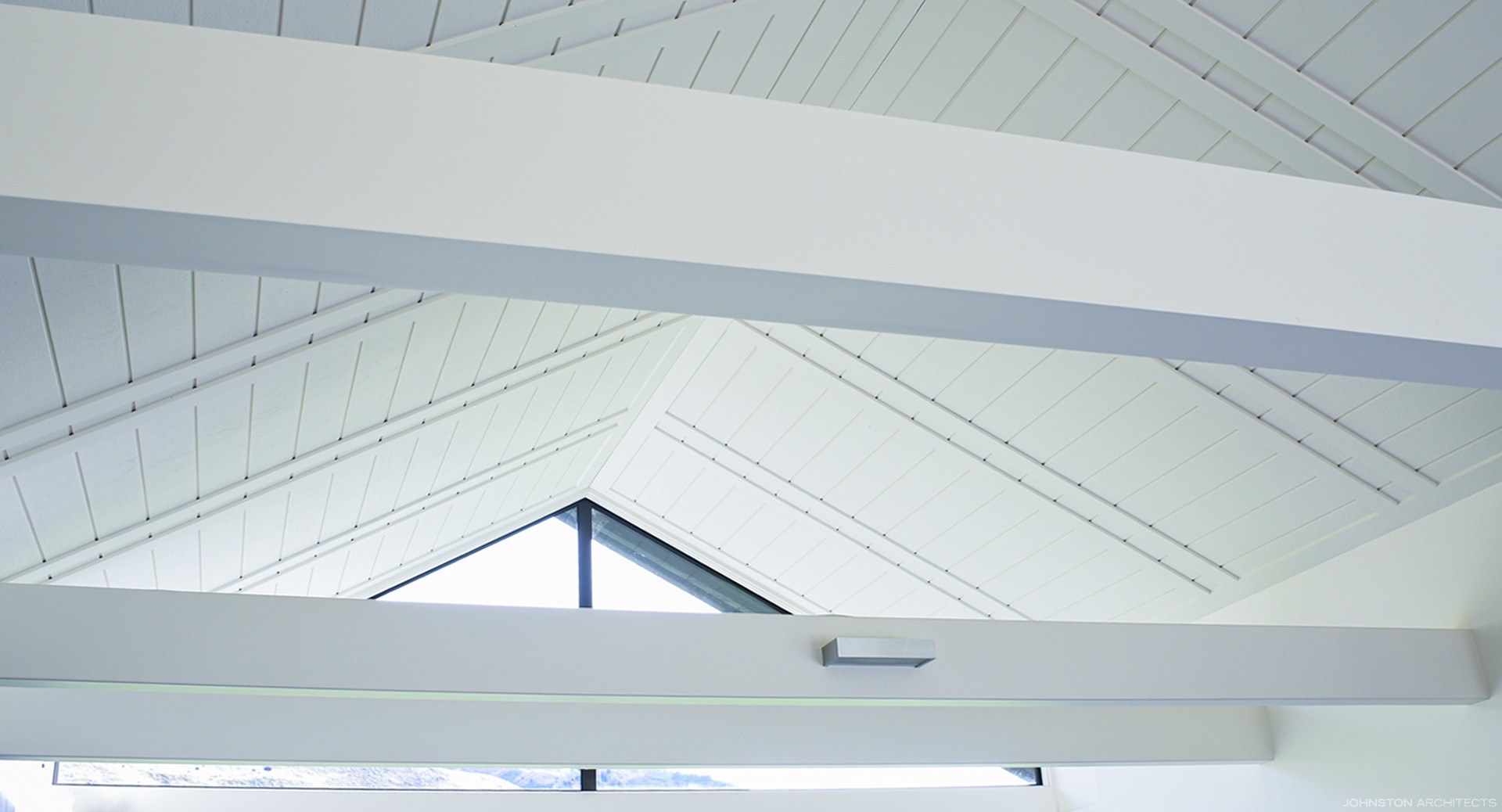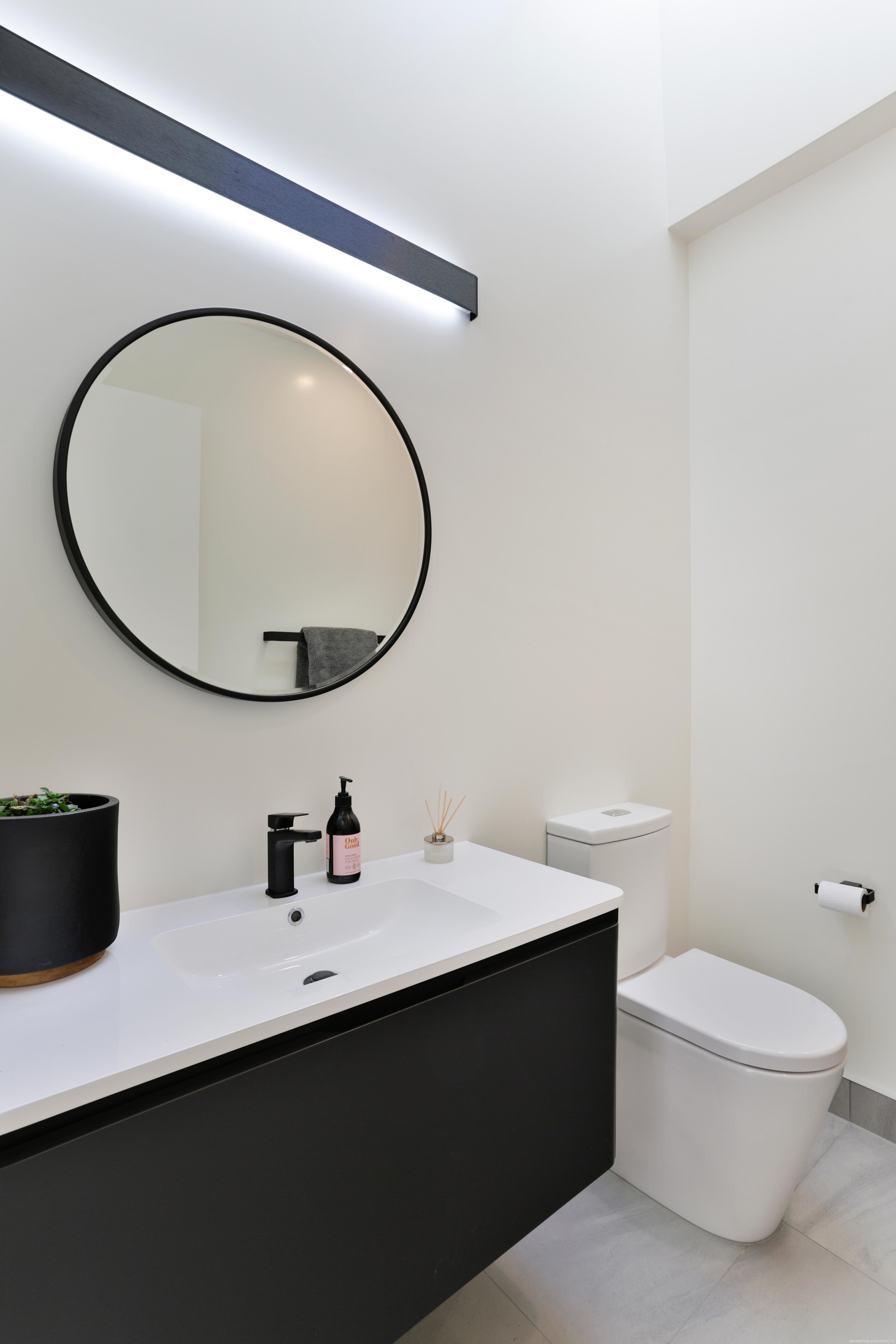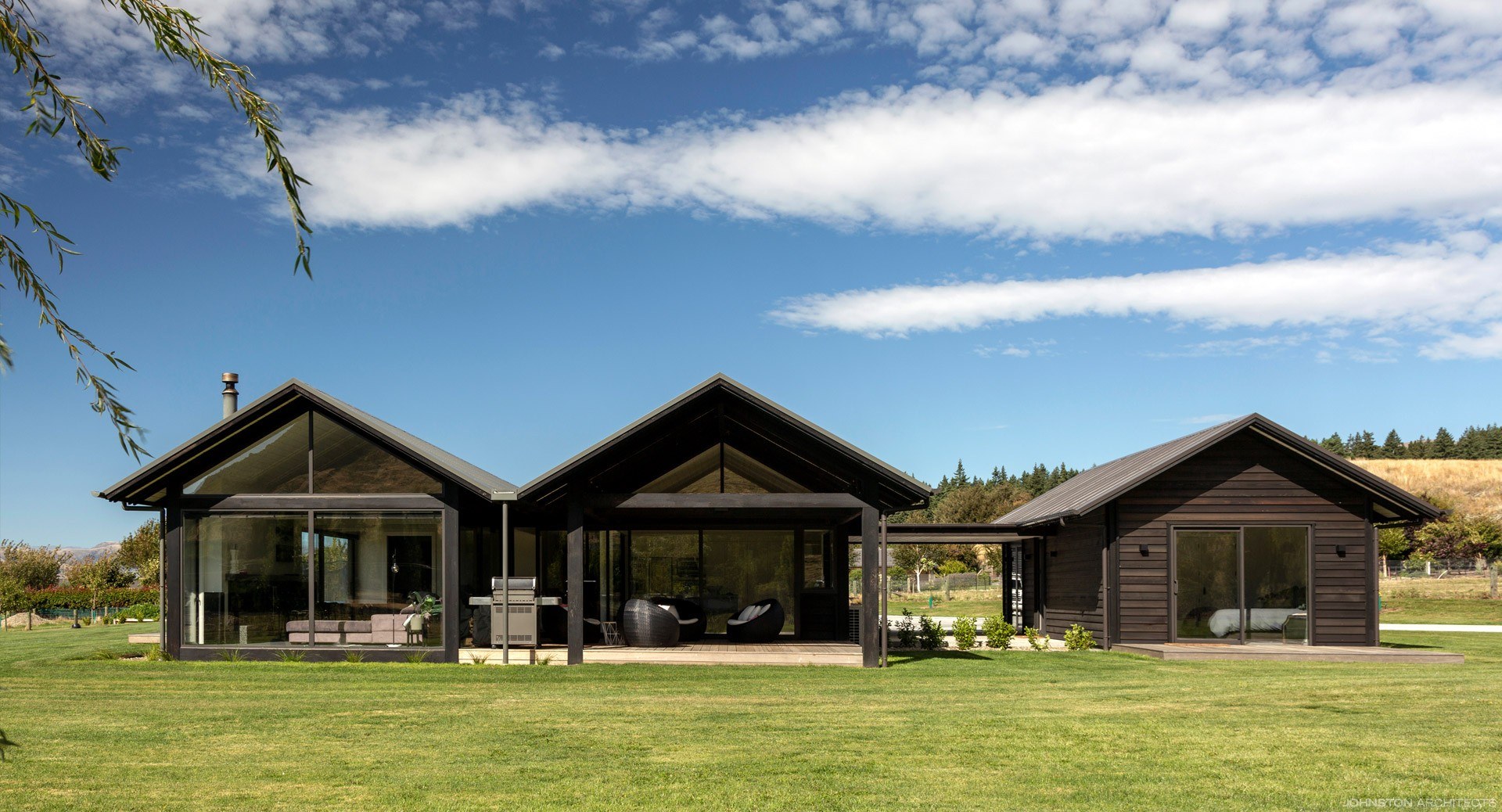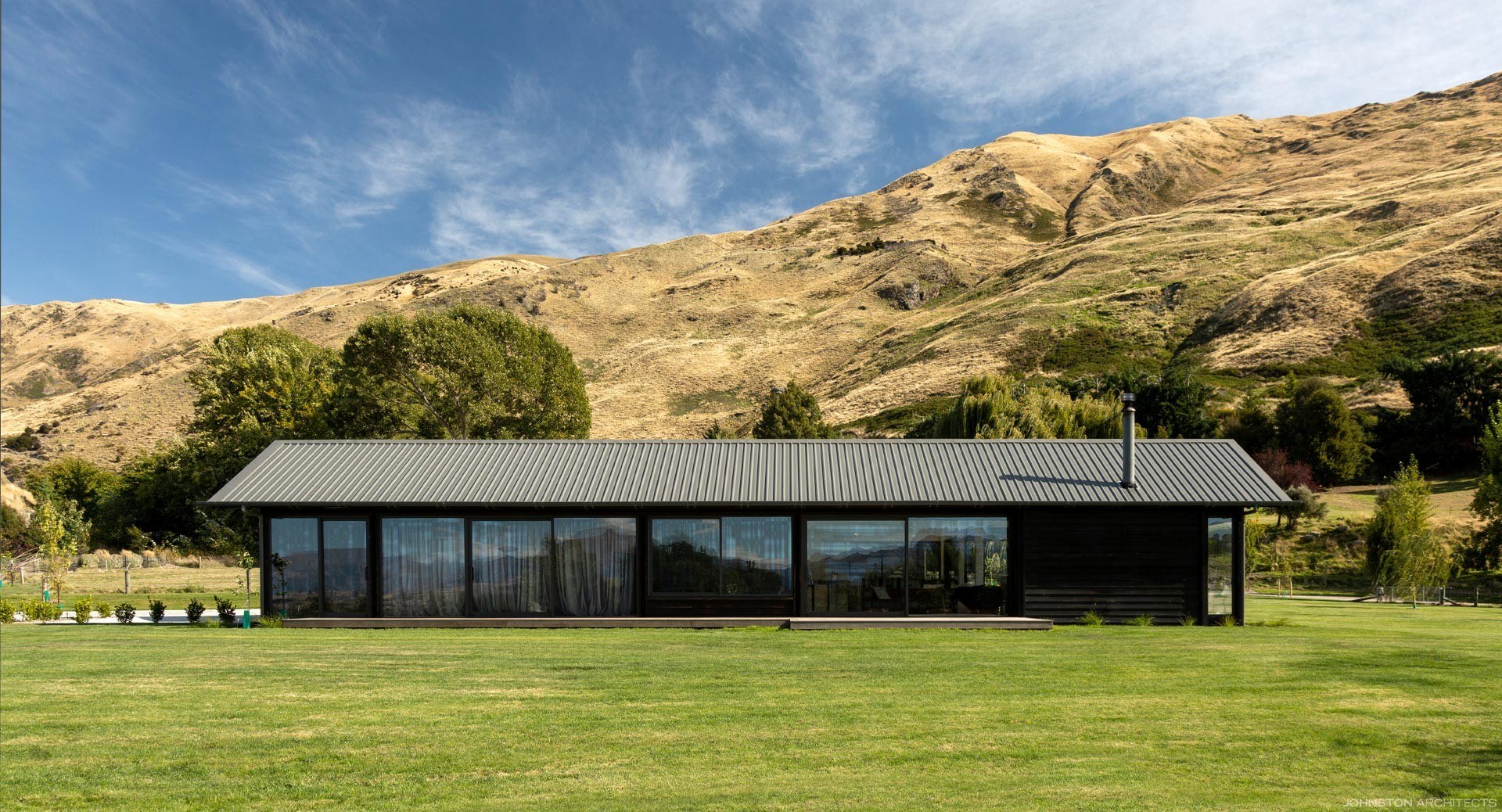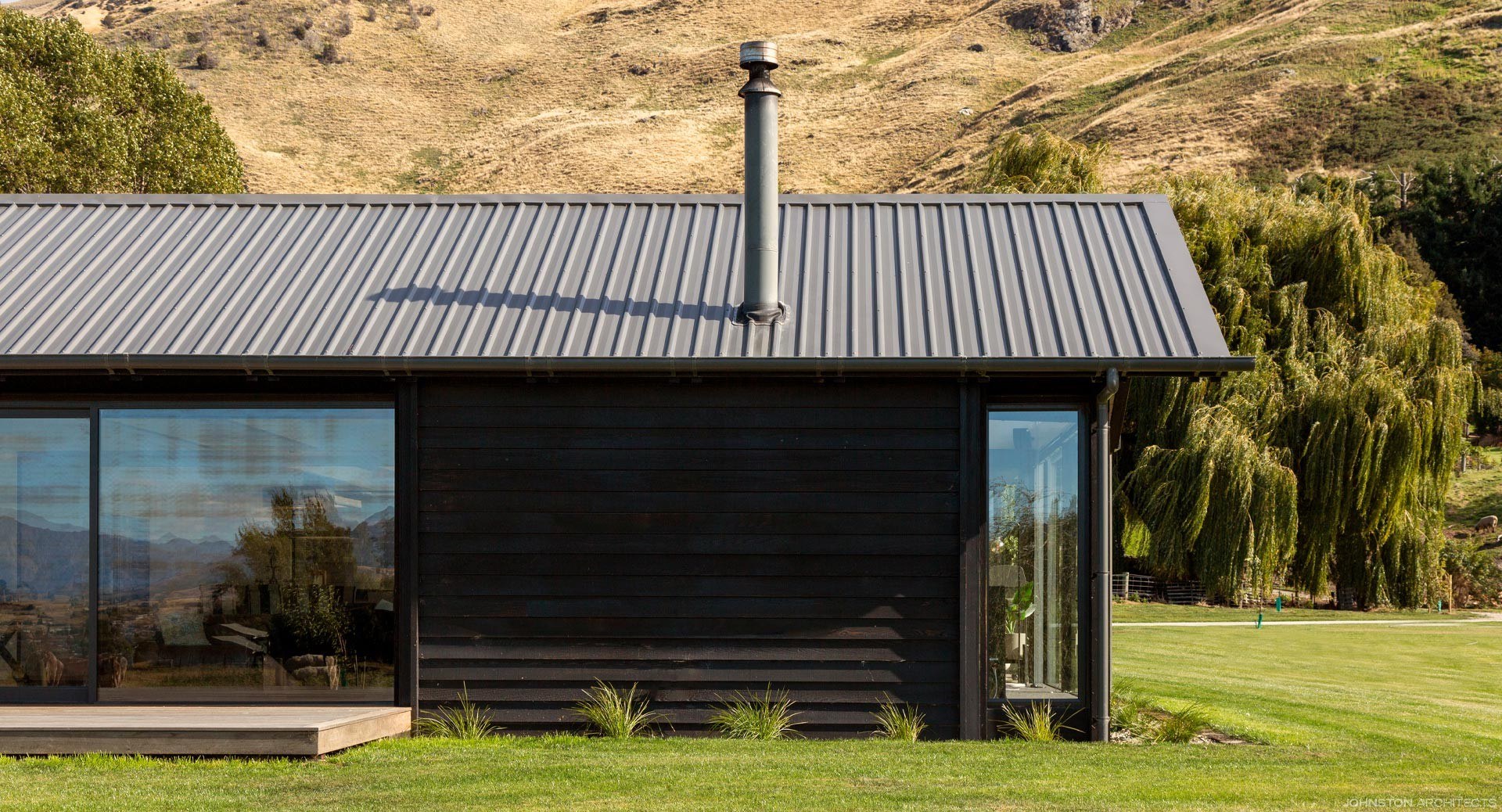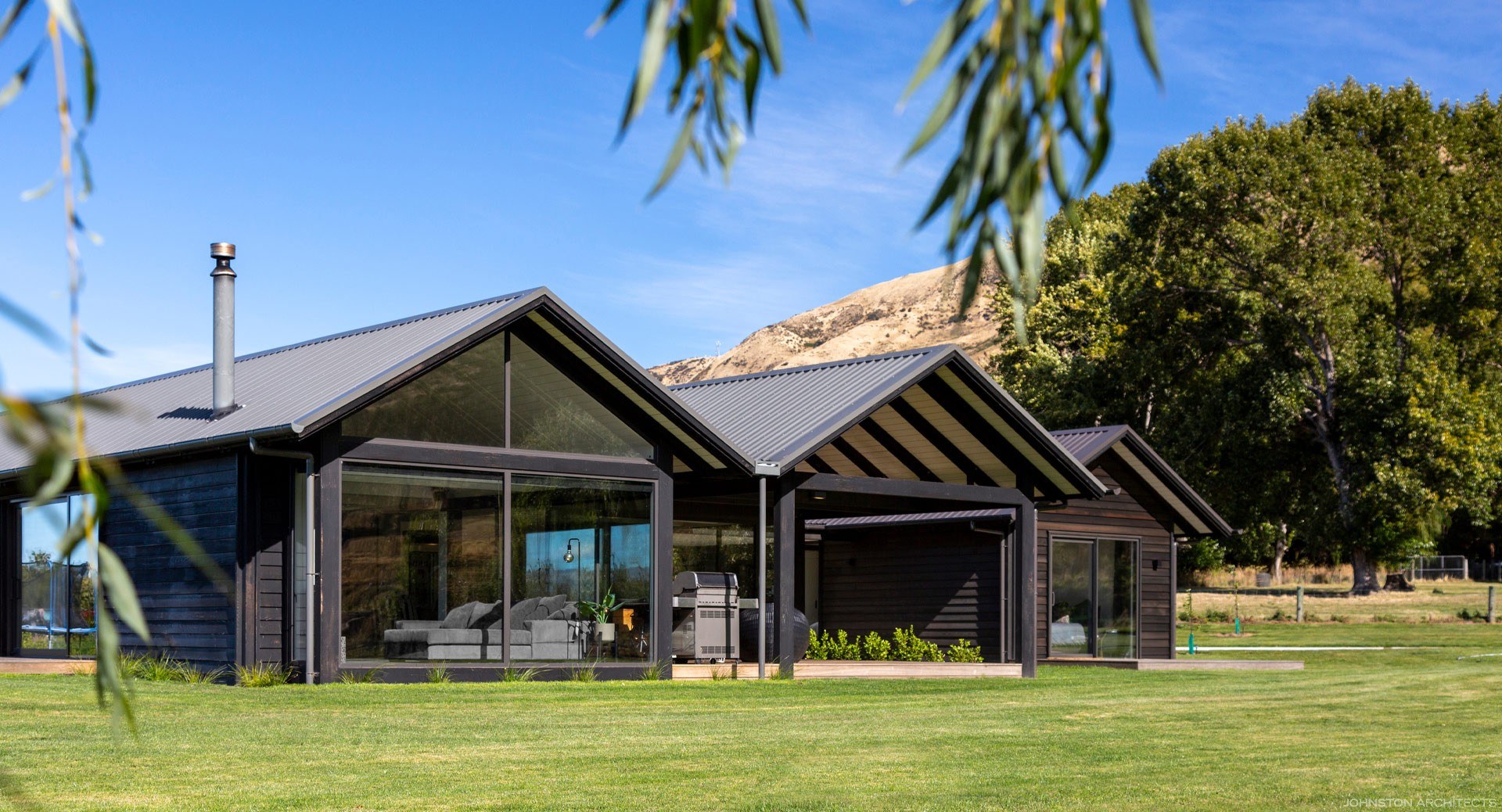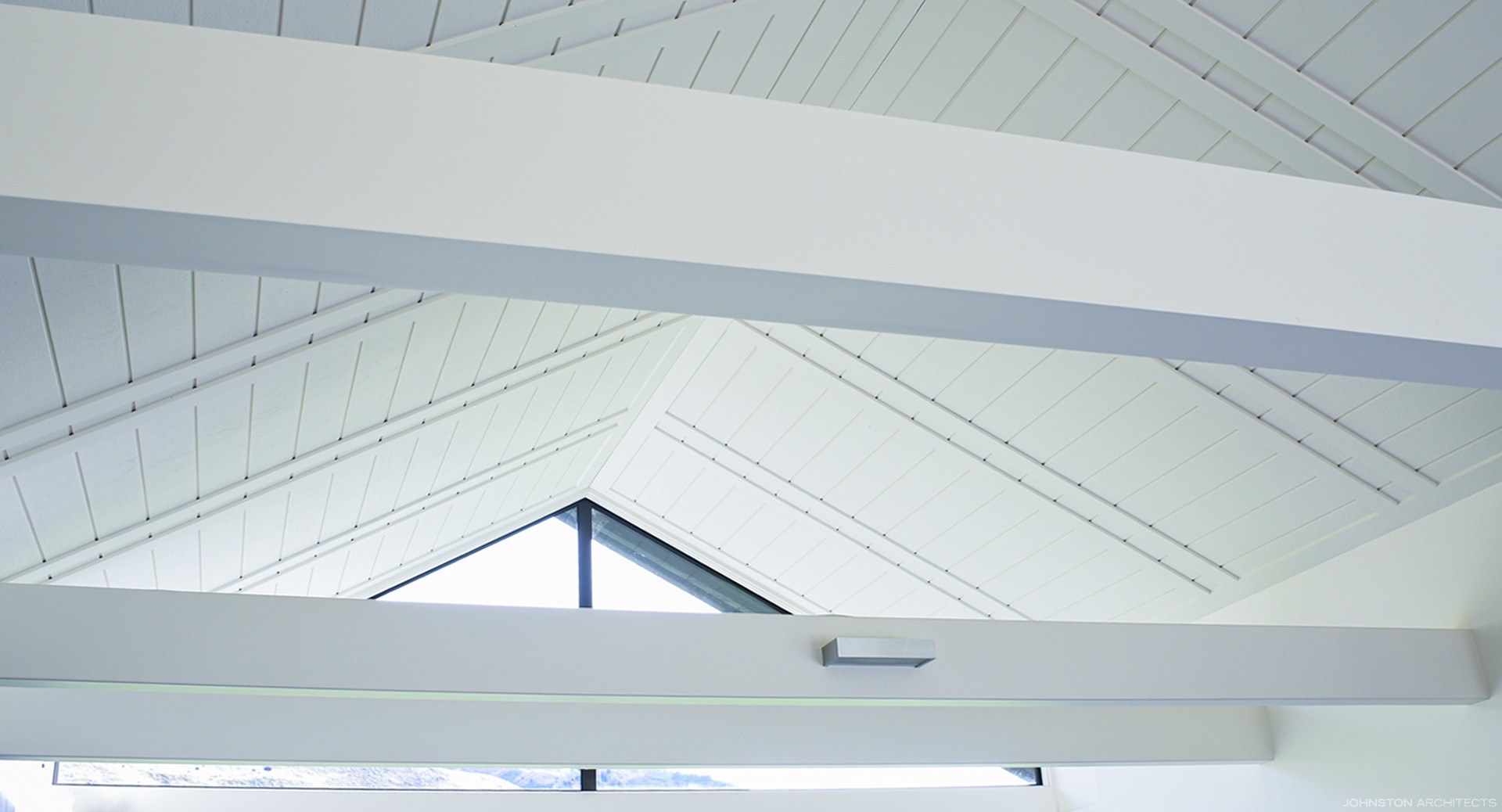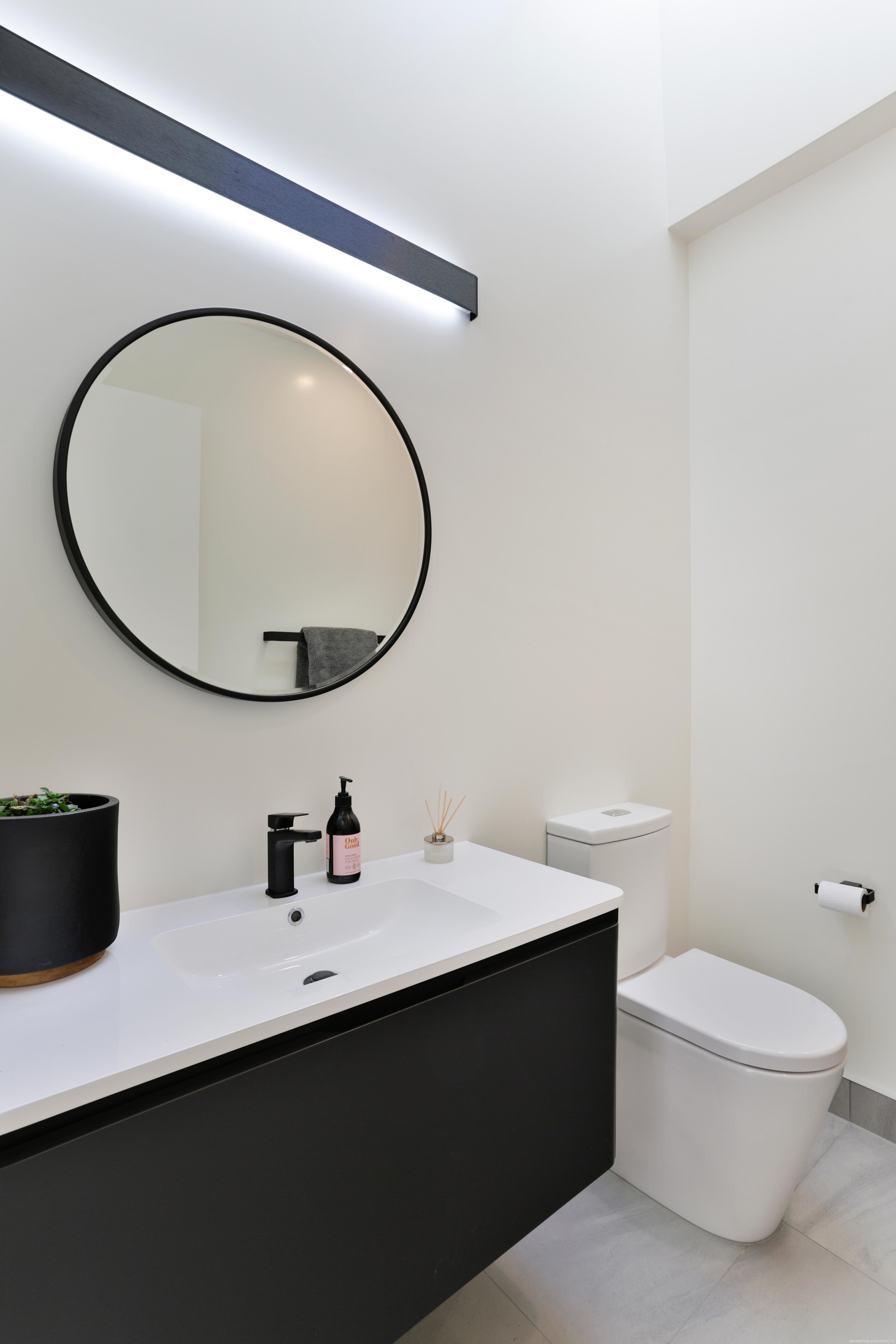 BARN HILL FARM HOUSE - OTAGO
Project info
Project info
Composed as two linear pavilions arranged parallel to one another with a delicate car-port roof linking a third smaller volume, this family home lies horizontally on its large rural site.
The long axis of the house is oriented North-South, with large sliding doors along the eastern facade providing views and outdoor access from the master bedroom and living room within.
A broad corridor wide enough to utilise as a play / functional area runs along the centreline of the two pavilions, joining the adjacent volumes and providing access throughout the house. The western pavilion contains bedrooms, service spaces and a kitchen that opens onto a large covered deck that captures the evening sun perfectly for year-round entertaining.
The smaller gable volume is a self-contained guest room with a sunny northern deck and expansive views of the rugged Otago hills beyond.
Contractor
Scott Johnston Builder